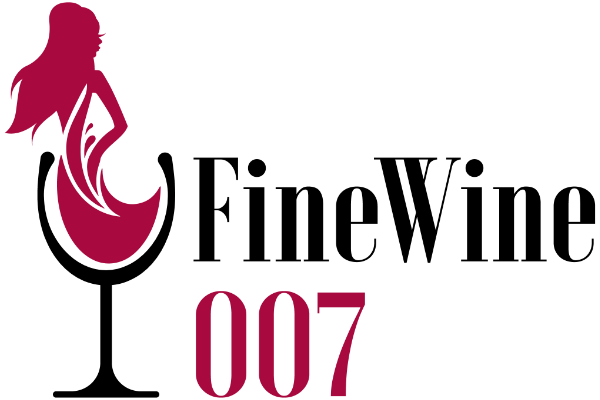 Virtual Wine Tastings
Travel the world of wine without leaving the comfort of your home. Experience a Virtual Wine Tasting with a Certified Sommelier, to enhance any special celebration or just simply to stay connected. The event includes wine packs delivered to each participant, anywhere in the U.S. and U.K., along with wine notes and suggested food pairings.
Corporate Wine Events
Entertain and appreciate your clients or colleagues with the gift of wine education. FineWine007 will curate a virtual wine experience, led by a Certified Sommelier, that will allow you to stay connected and conduct business while creating a fun, uplifting social setting for all to enjoy.
Custom Wine Packs
Discover your favorite wine region with one of our sampler wine packs that are carefully selected to deliver a fun experience, or let FineWine007 curate a special pack for you or that special person.
Private Wine Dinners
Elevate your next party with a private sommelier to curate the wine selection, food pairings and share wine knowledge with your guests; available in your home, office space or restaurant.
Virtual Wine Education
Explore the journey of wine with our customized one on one education or group virtual lectures.
Virtual Games & Wine Tasting
Virtual Games & Wine Tasting
Let the games begin!! Enjoy a night of Trivia, Bingo or your favorite game show. Leave it to an esteemed comedian to customize an evening filled with fun, excitement and friendly competition. Our sommelier will select the appropriate wine to pair with the great fun for all to enjoy.
Virtual Cheese & Wine Pairing
Virtual Cheese and Wine Pairing
Cheese and Wine a match made in heaven! Take a virtual artisanal journey, led by a cheese expert, and learn about 3 different cheeses, styles, regions, the basics for tasting, properly cutting and preparing, and course the principles of pairing cheese with the perfect wine. Our sommelier will select the perfect pairing of wines to compliment the cheese selection.
Virtual Cooking Class & Wine Tasting
Virtual Cooking Class & Wine Tasting
Embrace the delicious gift of a chief led culinary experience while sipping wine and learning the techniques of making that homemade fresh pasta or pizza you have only dreamed of without leaving the comfort of your kitchen. Each event is customized to focus on a series of different traditional techniques while sipping on a selection of wines by our sommelier. Delicious!!!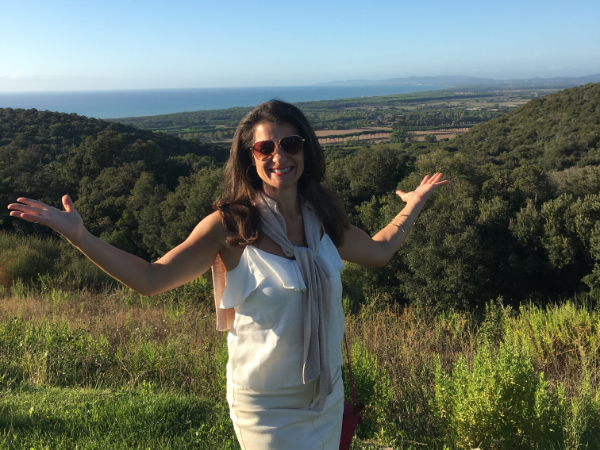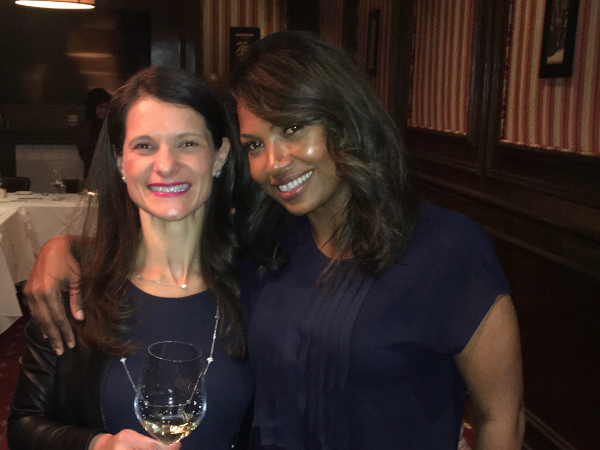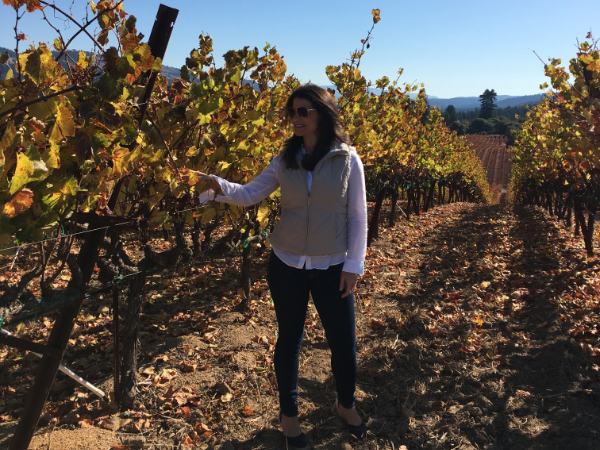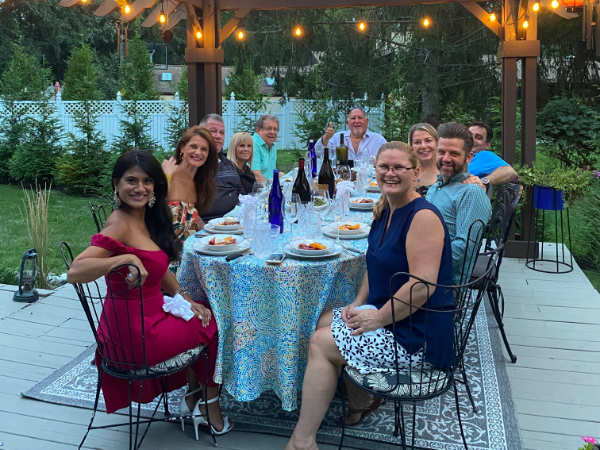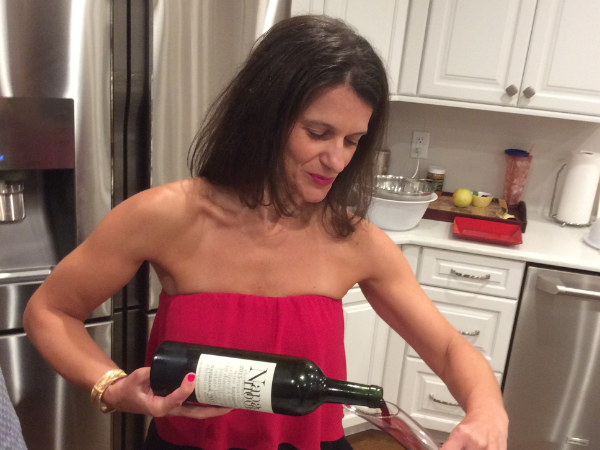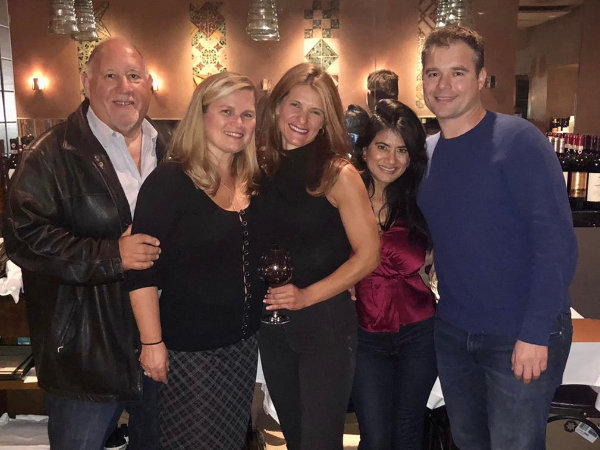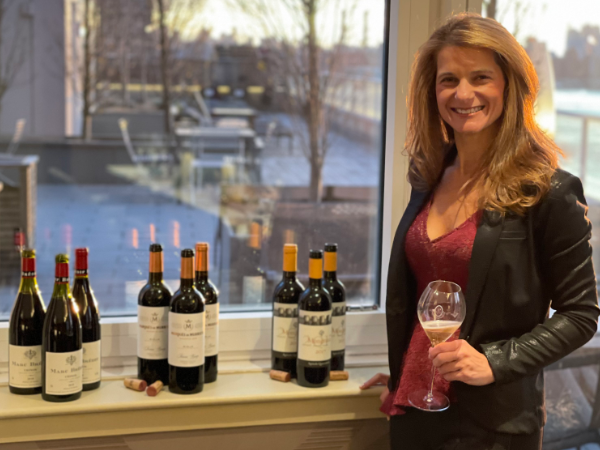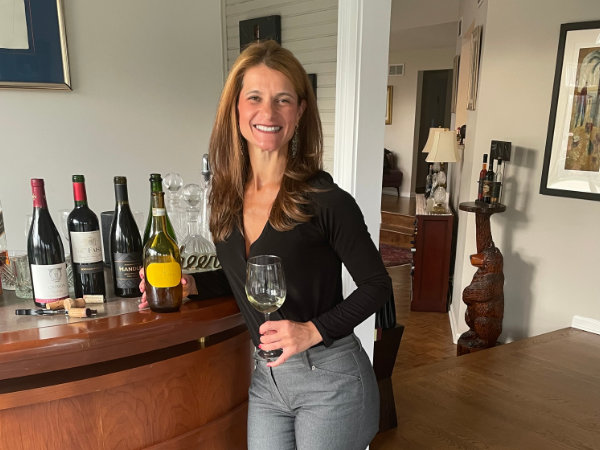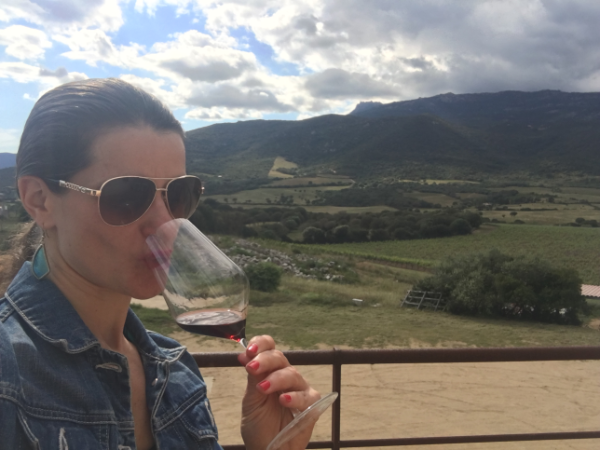 FineWine 007 Owner Antoinette
FineWine 007 Virtual Wine Tasting
Wine Tasting with Antoinette
Antoinette enjoying some great wine!
Welcome! We are pleased to introduce you to FineWine007 and its curator Certified Sommelier, Antoinette Cialdella.
Ms. Cialdella has successfully created a virtual vineyard destination to share her passion for wine and provide you with the opportunity to enhance your personal wine experience.
We invite you to join wine lovers from all over the world to build a community, share wine and participate in events without ever leaving the comfort of your home. Whether you are a nouveau explorer or seasoned enthusiast, FineWine007 is your gateway to the Wonderful World of Wines.
Ms. Cialdella, a full-time career woman within the world of Investment Banking, pursued her wine passion studying at the International Culinary School's Intensive Master of Wine Program and earned her Certified Sommelier via the Court of Master Sommelier. She studied extensively with the Italian Wine Ambassador Academy in Verona, Italy, and is in the process of completing the Society of Wine Educators program.
Antoinette's global travels have taken her near and far to the most popular and exciting wine regions, including Burgundy, Bordeaux, Bolgheri, Piedmont, Marlborough, Barossa Valley, Stellenbosch, Mendoza and beyond. This wealth of knowledge and global cultural experiences enable her to offer you a fulfilling wine experience and the ability to develop an in-depth knowledge of wines from across the world. "Wine is a journey that allows us to discover new places, culture and people."
Enhance any special event or occasion with our unique wine experiences.
• Corporate events ~ Surprise and entertain your guests with the glamour of fine wine tasting & learning in an exciting and social, virtual setting that all are sure to enjoy.
• Tailor-made Wine Education and Networking experiences.
• Custom Wine Packs that are hand selected and will allow you to explore different wine regions across the globe while tapping into your inner vino.
• Private sommelier, wine paired dinner events in your home, place of business, restaurant or virtual.
Whether you are a corporation or have a personal interest in elevating your wine knowledge FineWine007 can help you discover your inner vino: planning, wine selection, wine glass choices, food pairings, curating an experience via a virtual setting.